Billie Holiday is Born April 7, Born in Philadelphia, Penn.
Holiday appears in various Harlem clubs with singer Laurence Jackson
Holiday cuts her first records at the age of 18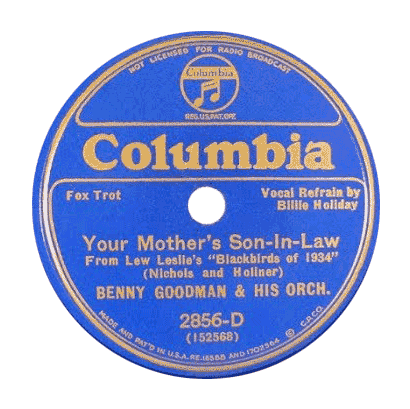 – Hammond organizes her first commercial recording session with Benny Goodman
Signed to Brunswick Records by John Hammond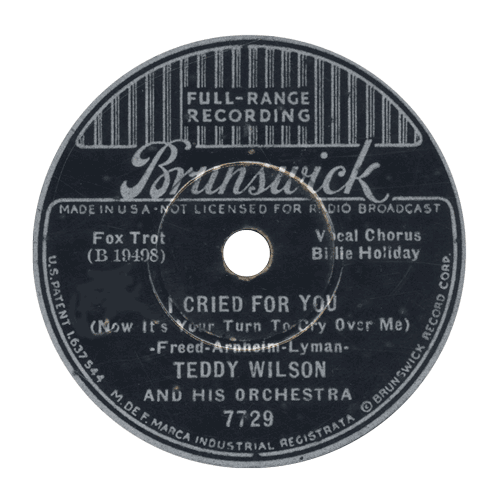 – Begins collaborations with Teddy Wilson – Stars alongside Duke Ellington in the film "Symphony in Black"
Releases "Summertime" from "Porgy and Bess"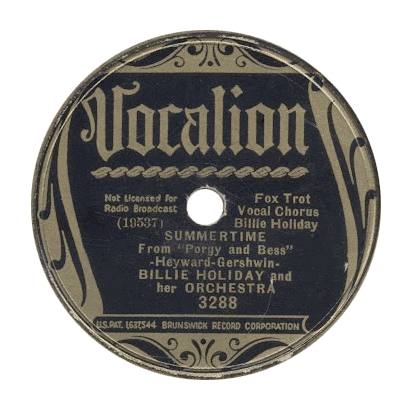 Receives the nickname "Lady Day" from sax player Lester Young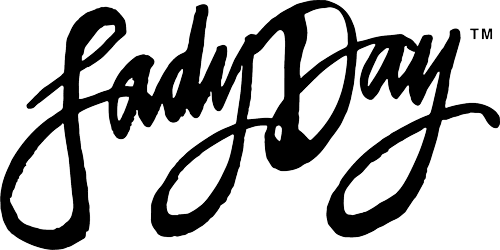 – She teams with the Count Basie Orchestra
She teams with Artie Shaw becoming the first black woman to work with a white orchestra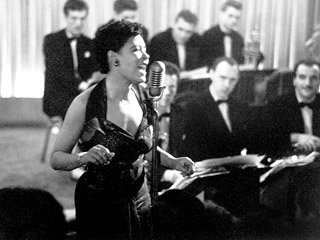 Debut performance of "Strange Fruit" at Café Society, New York's first integrated nightclub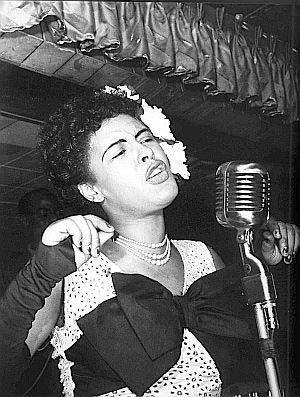 – Records her first major session at Commodore
Billie co-writes and records the legendary "God Bless The Child"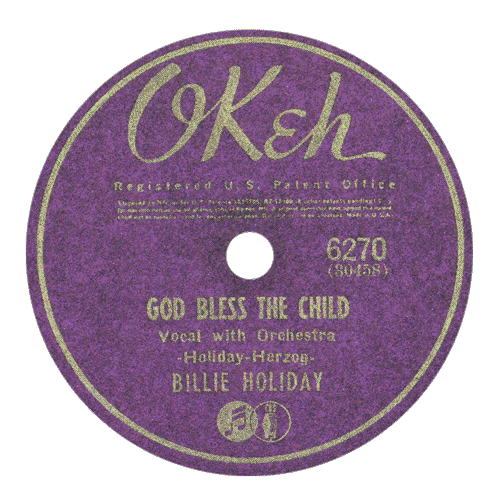 Holiday signs with Decca Records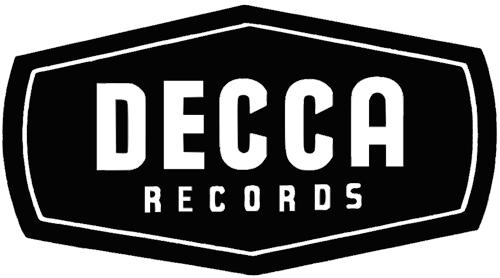 "Lover Man (Oh Where Can You Be)", written specifically for Billie, becomes her highest charted Pop hit to date, peaking at #16.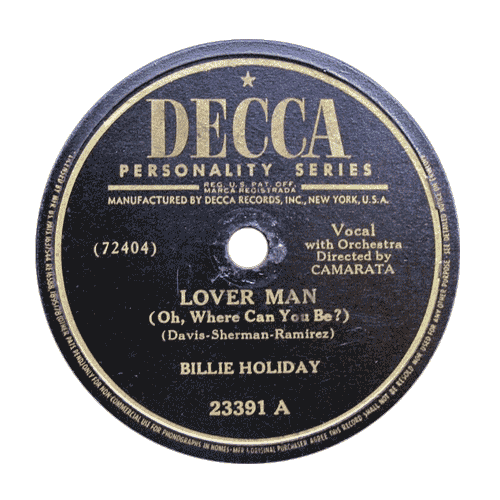 – Billie Holiday writes and records "Don't Explain" – Esquire Magazine Gold Award for Best Leading Female Vocalist
Performs at Carnegie Hall to a sold out crowd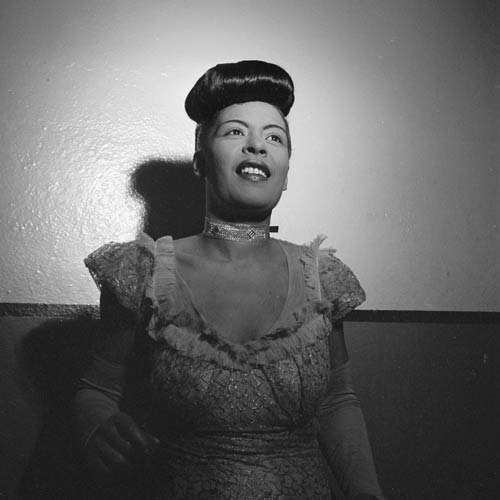 – The Broadway show "Holiday on Broadway" begins a three week run
"Crazy He Calls Me" single is released
Appears in the short film "Sugar Chile Robinson, Billie Holiday, Count Basie and His Sextet"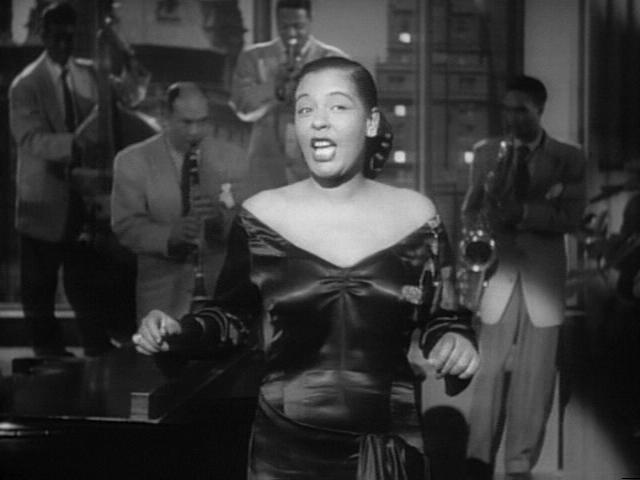 Her first two long play studio albums are released for Norman Granz's Clef Records, "Billie Holiday Sings" and "An Evening with Billie Holiday"
Appears on the ABC reality series "The Comeback Story"
Billie releases her next full length album, "Billie Holiday", for Clef Records
Her full length album, "Music for Torching", is released for Clef Records
– Make her first appearance on The Tonight Show, hosted by Steve Allen
Her "Velvet Mood: Songs By Billie Holiday" album is released
– "Lady Sings The Blues" marks the last album for Clef Records – Her autobiography, "Lady Sings The Blues", is published by Doubleday – Performs two sold shows at Carnegie Hall
Her "Body and Soul" and "Songs For Distingue Lovers" full length albums are released on Norman Granz's new Verve Records
Norman Granz releases his last records with Billie, "Stay With Me" and "All or Nothing At All"
– Working with the Ray Ellis Orchestra, Billie makes her album debut on Columbia Records with "Lady In Satin"
Holiday completes her final album, "Billie Holiday", retitled "Last Recordings" with MGM
– Holiday gives her final performance in New York City. – July 17, Holiday dies in New York City and is buried at Saint Raymond's Cemetery in Bronx County, NY.
Live recordings from her last Carnegie Hall appearance are released as "The Essential Billie Holiday"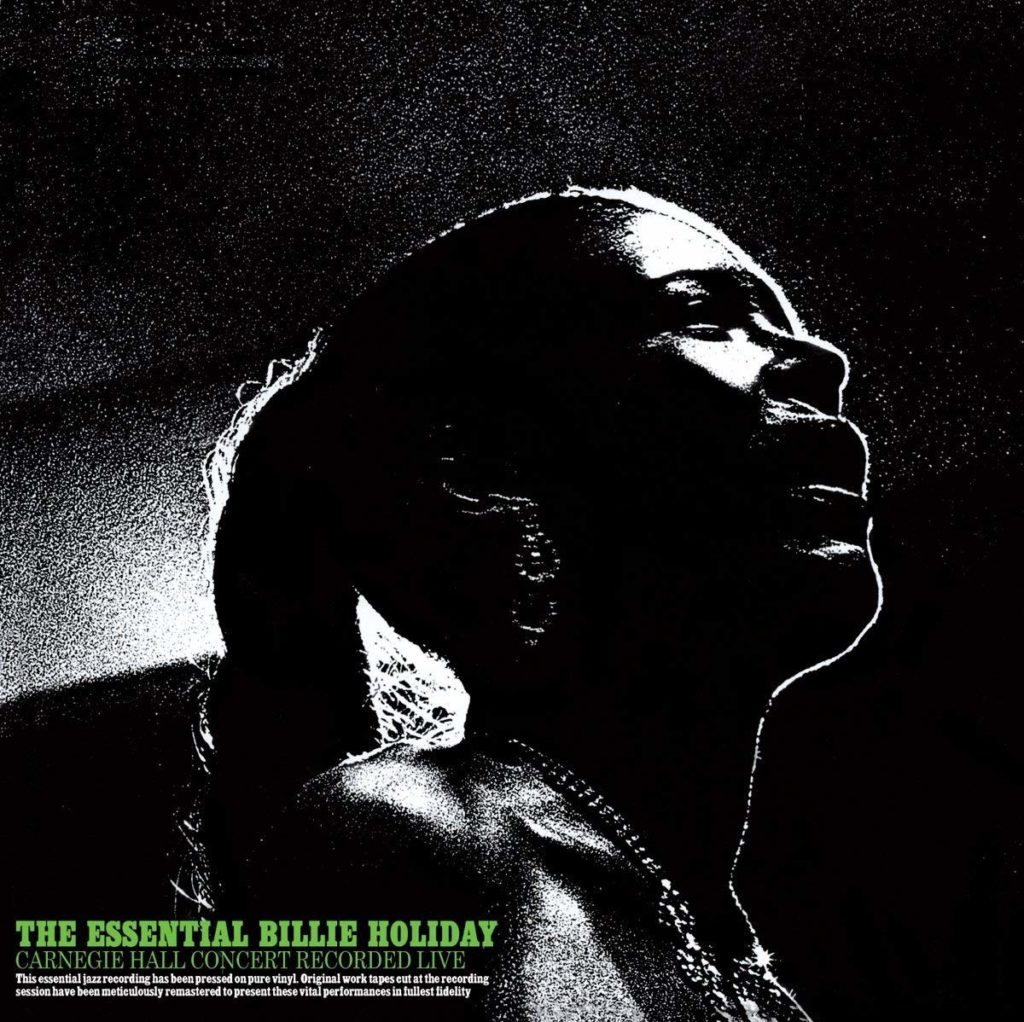 Nina Simone records her version of "Strange Fruit"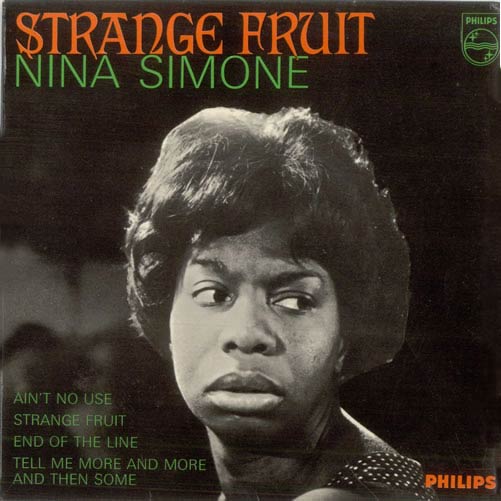 Diana Ross stars as Holiday in the film "Lady Sings the Blues"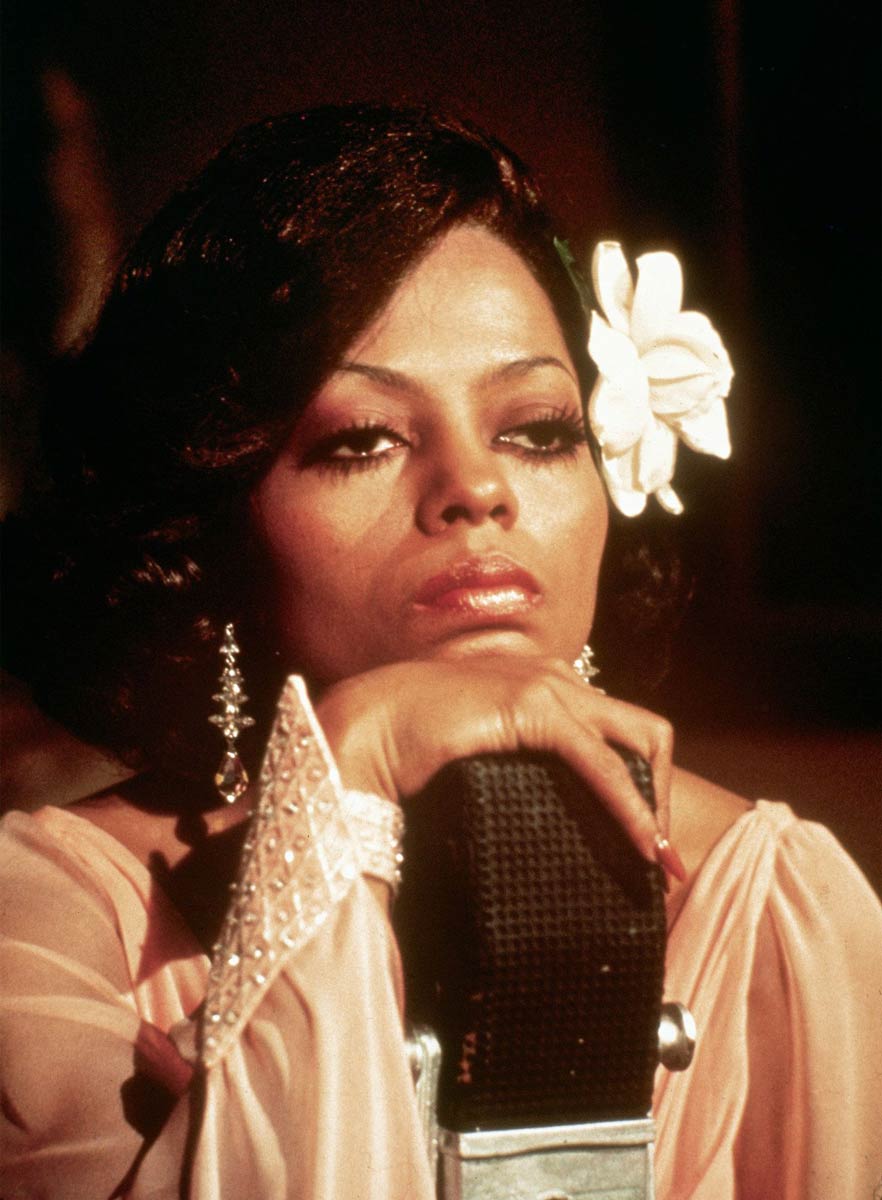 "God Bless The Child" single inducted into the Grammy Hall of Fame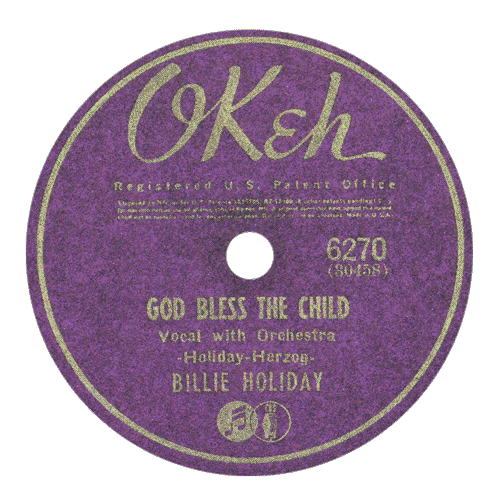 "Strange Fruit" single inducted into the Grammy Hall of Fame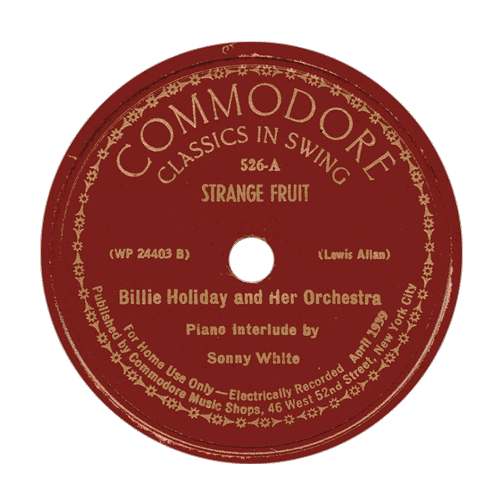 "Billie Holiday – Giants of Jazz" wins a Grammy Award for Best Historical Album
The city of Baltimore honors Billie Holiday with her first statue
Billie Holiday is posthumously awarded the Grammy Lifetime Achievement Award